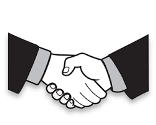 Strategic Partner
Altiore Technologies will work with you in joint ownership mode for every client project. You will serve as front-end marketing and sales group and Altiore will serve as backend.

Affiliate Partner
Under Affiliate partnership, Altiore Technologies serves as an extension to your existing development center. You can simply outsource the entire development work to Altiore Team to serve the client projects.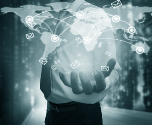 Reseller Partner
You can represent Altiore Technologies to market our products, services and solution capabilities anywhere in the world. You get commission for every successful closure.